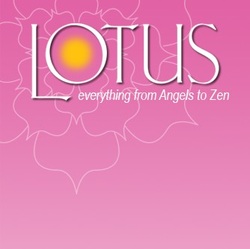 Lotus Prayer

May incense; sweet smelling oil be a healing salve for those ailing.

May sacred texts liberate the heart of wisdom & compassion.

May holy objects be a lamp for those longing for light.

And may trees of heaven bless every home.
Our goal is to lighten the load that you carry around due to all of the times you were told you were not good enough or that you are not capable, not deserving enough or just not worth it. This is not the reality. You are beautiful, worth it and capable of achieving anything you want in life if you trust and believe in yourself.